Its Texture Thursday time!!
Everyone joining me from last week... Welcome back! And, if you're here for the first time, I hope you totally join in on the fun! The whole point of Texture Thursday is to look at photography from a different point of view. Meaning that you can either enter a photo that has texture already in it or add some of your own. If your not quite sure what I mean I give examples HERE.
---
Mine this week is natural with textured added to it.
This is a shot of a very tall fence that had a lot of dead leafs on it with me looking up it. I love all the bokeh but if you know me a love to add some drama. Which is what the texture did. Lovely.
---
Also I had a lot of people who emailed me last week asking just how to add texture to your photos so when I found this video I knew I needed to share it with you…
Also you must check out her BLOG she gives away some amazing textures.
---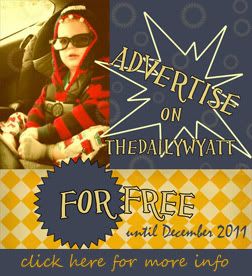 HEY GUYS DID YOU KNOW YOU CAN ADVERTISE WITH ME FOR FREE!!! Check it out
<----- here
---
And now for the winner…
(It wont let me grab the picture so visit her blog to see the winning photo.)
Grab your winner button HERE!
Now its your turn lets see what Textures you have this week!
---
Don't forget the guidelines for the linky:
Link only to your post dedicated to texture Thursday not your main URL.
Anyone can join in at anytime.
Grab my button so others can find the linky and join in the fun too!
Try to visit others blogs and give some comment love! Because we all love comments.
Come back and "like" your favorite texture!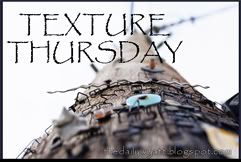 Linked too:

**I reversed the order of the link list so watch for your
thumbnail at the TOP of list once you post it!**

Tweet