---
---
---
The best Christmas gift Wyatt and I got this year was bottle cap glasses and stick on mustaches at our family Christmas party.
I see us using these more than any toy or present that Santa brought us.
Sometimes the best gift is a simple one like this that only brings out our imagination.

---

Join me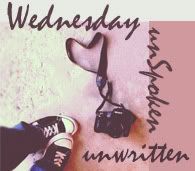 ---
---
Tweet