As this year came to a close I remembered how it all started with hopes, and the dreams of being happy and we were. We laughed a ton, loved a lot, had so many adventures, and we were happy. We are happy. This year as we counted down to noon, the same wishes apply.
I wish you Independence so you will be able go to preschool knowing I cant go with you.
I wish you Strength so you can be tough when I am not there to be tough for you.
I wish you Courage so you are brave when you're exploring so you don't need to look over your shoulder to see if I am still there.
I wish you Joy in discover things on your own knowing you that you did it all by yourself.
and I wish you Bliss because I wish you no pain, fear or tears, failures and hate towards you in the life that you lead and if it does happen…
I wish that you can find that Strength
Courage
Independence
& Joy that you already have to get though those times knowing always in the back of your mind
I will be there, no matter what.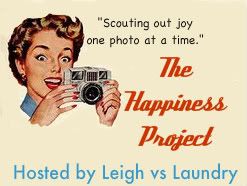 Tweet