My Christmas tree is still up, Wyatt is sick, I had a hell of a day at work, my feet stink and tonight for dinner we had peanut butter sandwiches.
but all that doesn't matter because after the medicine was given, the Christmas tree lights turned on, work put out of my mind, and our bellies full, we spent the last moments of the night dressed up as Mexican cowboys.
making sure that Indian daddy didn't attack our camp and it was fabulous!
---
On a side note, The last day to enter my $100 giveaway is today! Tomorrow I will pick a winner! Enter HERE. Don't miss out!
---
Join me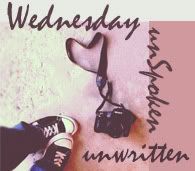 Tweet