---
I lived the other day not for the chance to breath but to breath for the chance that was placed in front of me. Not only did I make sure that I came to the Festival of Colors to let go of all the stress I gathered through out the week but I came because there was no reason not too.
As I walked through the colored "zin-ful" crowd I found my self in a complete state of peace. I took long breaths, felt the warmth on my arms and I got lost in mind.
All I wanted to do was capture that innocent bliss I saw over and over in the crowd that surrounded me. We were nothing but strangers who came together in such a way that it made me feel like we were family.
We came for the same reason.
We came to let go, to be free, to live in the moment.
We came to get away from everything that consumes life.
But I came, raised my hands to the sky and wanted, more than all the world, I wanted to live, truly live.
And on this day, I did.
I truly lived.
---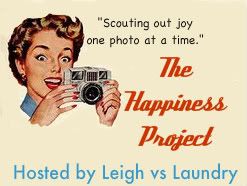 Tweet