Today something happened. Something bad, but something that I can not share do to my husbands wishes. Just know that it causes us to change how we operate things around here. It makes us think hard about what is important and it breaks our hearts that it came to this.
My husband is currently hiding in our room not wanting to talk about it. I am currently worried that it will cause more damage if he doesn't and Wyatt is sleeping.
The truth of the story has twisted way too many times which made me in the end believe my three year olds story because I am his mother and will do anything to protect him even if it has to make us change and cut curtain people from his life. Which is hard to do.
So currently I am in a world wind.
and I hope it ends soon.
Mean while please enjoy the rest of the pictures from the Festival of Colors.
---
---
Join me: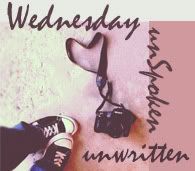 Tweet