Excuse me while I go out of order in the family events Wyatt and I attended this week and expect a lot post in the next coming days as I slowing sort and edit over the THOUSAND pictures I took. (Yes, I literally I took over a thousand pictures. Will I use them all? No. but I DO need to sort through them and find my favorites which is really time consuming. blah.)
Any who,
I live in a semi small town (or city I guess) and we celebrate a thing called Pioneer Days. Which is a annual celebration of when the settlers came and well settled our town.
Basically for a whole month we have different parades, fireworks, and activity's that go on and I try to go to as many of them as I can. So on Monday we went to the horse parade.
(Some of the family that came…in order left to right: Sister's soon to be: Devin Sister: Janae Dad: Dad (ha) Mom, Sister: Alisha and of course Wyatt.)
Now my mother she is all about being to places early. So early that no one else is even there. We of course were that early. So we had plenty of time to kill. We talked, ate a ton of snacks and Wyatt played with his aunts.
(Spinning in circles with his Aunt Janae.
<--- entering it into these.)
Wyatt was so excited to be at the horse parade that when the cops came on their motorcycles to clear the road he ran and sat next to me screaming
"its time! its time!"
and I just laughed.
We saw a bunch of horses, wagons pulled by horses, different kids on horses and a ton of cowboys and some Indians. It started and finished very quickly but that was not the end of the night for us. We went to a cowboy/country concert after.
and I was in love.
I think my exact
Twitter
post was… "Sometimes I think I should have dated a cowboy." and that guy pictured above was why I twitted that. His name is John Wayne Schulz and oh my was he charming. He was humble, a great singer and funny! I could have ran away with him. Seriously I would have.
Wyatt and I danced to the songs, screamed, whistled and laughed along with him until the sky was dark. I left that night with a heavy sleeping toddler and a secret crush.
Shh, don't tell the husband but I'm in love
lust
with a cowboy.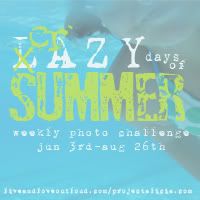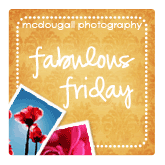 Tweet