I ditched work today. Stayed in my pajamas and I didn't even brush my teeth. I needed my son today. I needed to hear his random stories, his laugh and I begged for more hugs and smothered my self in his kisses. Oh, how I needed my son today.
Wyatt's getting old enough to understand that I go to work. I go to work a lot. Most days he'll come up to me and ask "is it me and you day today?" and I hate when I say "no bud, I'm sorry." The look in his face is unbearable and it hurts my heart each time.
I needed my son today. I needed to see him, feel him. I needed to be wrap up in his messes and caught in his imagination, his vast imagination plus the dance parties we have are just fabulous.
I also told Cody today that I wanted another baby. That I am ready. I want that squishy face and the warm breath nestled on my neck. I want to stretch my heart out to let in more family.
Cody's not ready and that hurts my heart too. I feel like I am missing out. That it will never come and then it will be to late. I don't want it to be too late.
I want to grow my family, I want to love more. I want to bring another little soul into this world so I can show them how wonderful it can be. I want to teach another one, I want to experience the "firsts" of another one. I want Wyatt to be the big brother he is.
I want… another one.
---
Join me with anything your heart desires.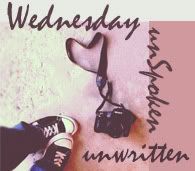 ---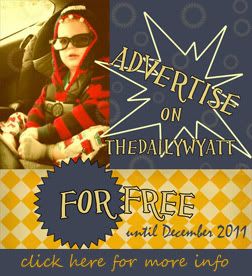 HEY GUYS DID YOU KNOW YOU CAN ADVERTISE WITH ME FOR FREE!!!
<--- Check it out here.
Tweet